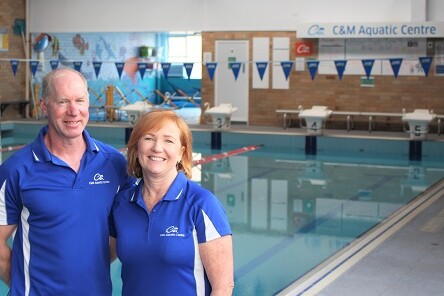 Colin & Margaret
Directors
Reception
Our friendly team of Customer Services Representatives are always willing to assist to you and your child's enquiries by providing exceptional personal service.
---
Pool Deck Supervisors
More than just a Red Shirt!
Our Pool Deck Supervisors are here to help facilitate the needs for parents and students, communicate the progress tracked by teachers to parents, assess students class levels, assess performance & support swimming instructors and ensure a safe and clean environment is always maintained.
---
Swimming Instructors
Abbie
Swim Instructor
Alana
Swim Instructor
Alicia
Swim Instructor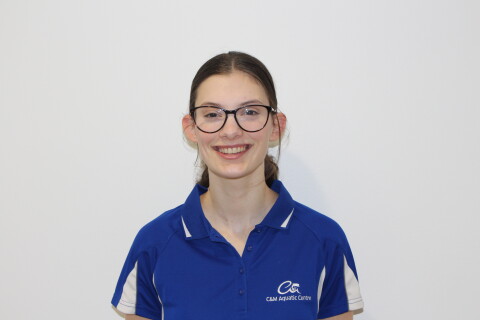 Amy
Swim Instructor
Annabelle
Swim Instructor
Caitlin
Swim Instructor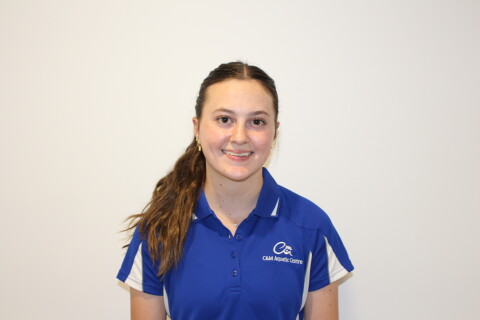 Caitlin
Swim Instructor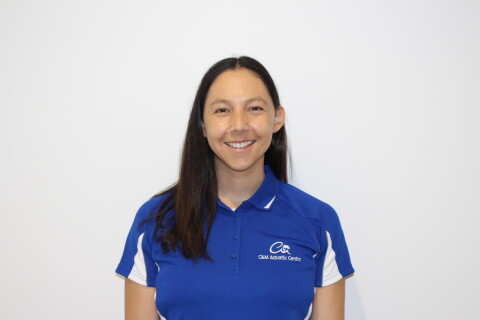 Catalina
Swim Instructor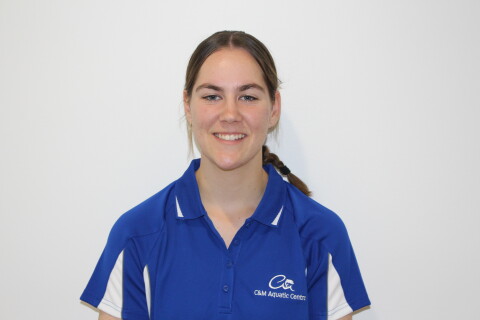 Charlotte
Swim Instructor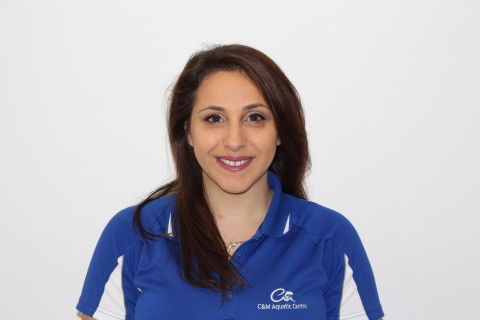 Clotilde
Swim Instructor
Connor
Swim Instructor
Damien
Swim Instructor
Ella
Swim Instructor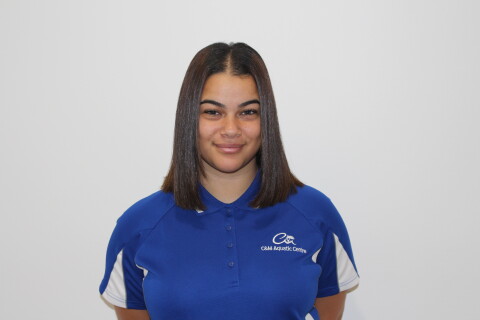 Gabriella
Swim Instructor
Georgia
Swim Instructor
Harry
Swim Instructor
Heather
Swim Instructor
Imogen
Swim Instructor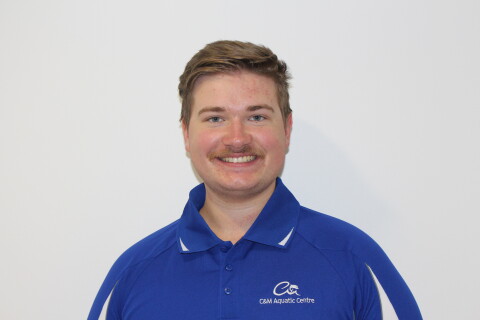 Jack
Swim Instructor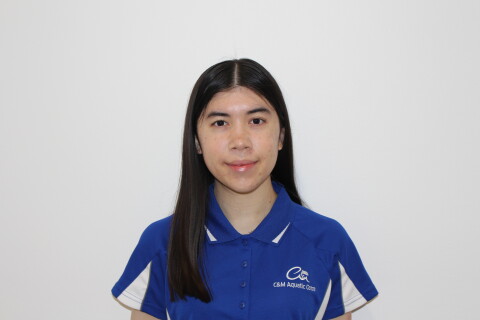 Jasmine
Swim Instructor
Jessica
Swim Instructor
John
Swim Instructor
Kristen
Swim Instructor
Kyriakos
Swim Instructor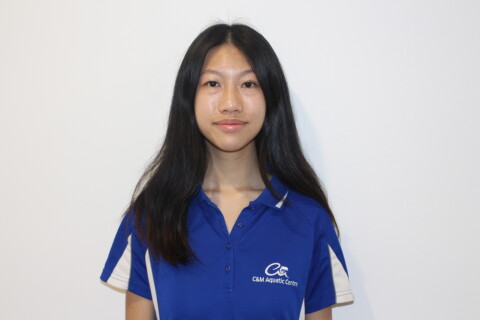 Linh
Swim Instructor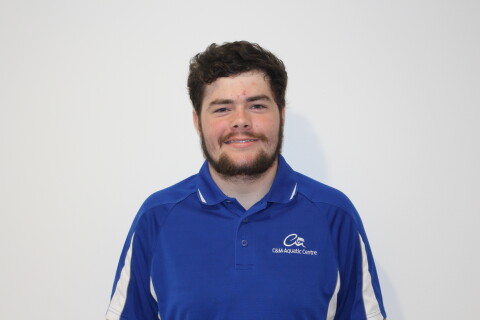 Logan
Swim Instructor
Michael
Swim Instructor
Natalie
Swim Instructor
Rayne
Swim Instructor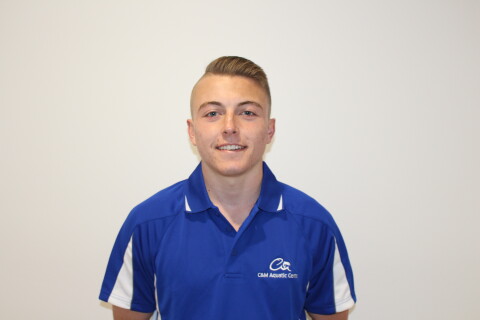 Riley
Swim Instructor
Rosalind
Swim Instructor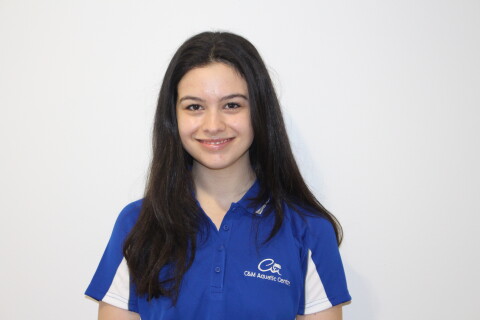 Samantha
Swim Instructor
Shaylee
Swim Instructor
Sienna
Swim Instructor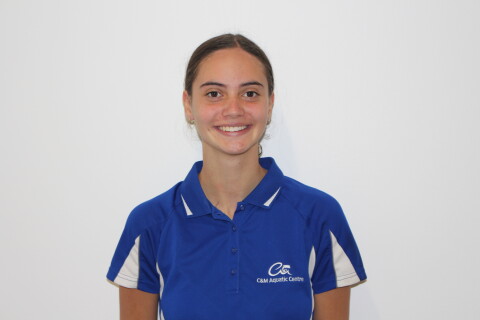 Sophie
Swim Instructor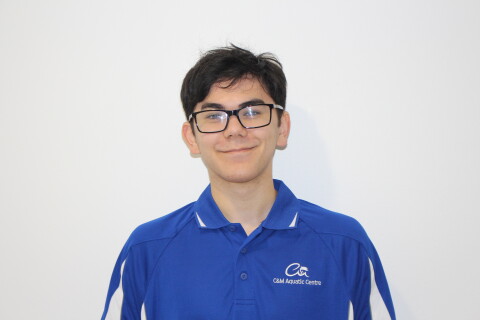 Sora
Swim Instructor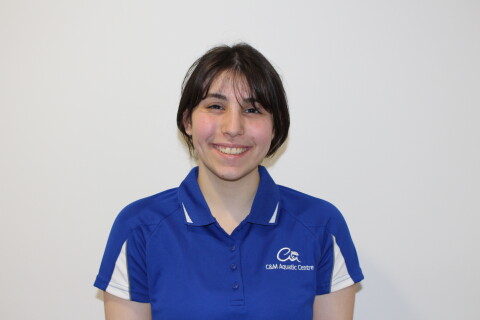 Stephanie
Swim Instructor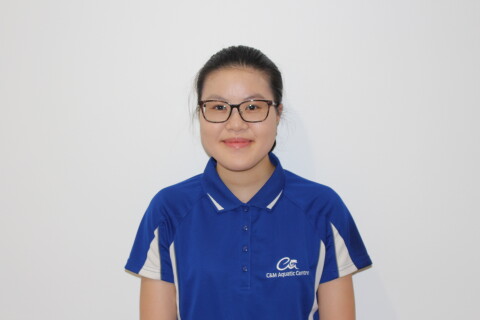 Vanessa
Swim Instructor
Zeinab
Swim Instructor